NEW CERTIFICATE !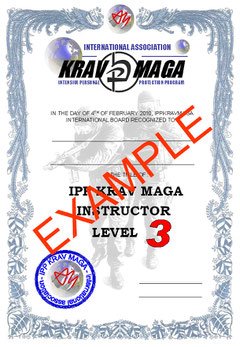 Black Belt/Instructor certificate.
This certificate will be released directly from Head Quarter in Italy.
Nobody else can release certificates without our written authorization. 
The original stamp on the certificate and the sign of Alberto Merlo will be confirm the validity of the rank.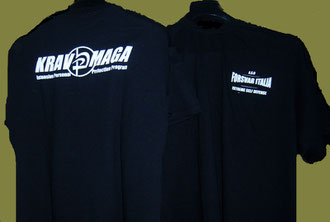 NEW OFFICIAL IPP KRAV MAGA INTERNATIONAL ASSOCIATION T-SHIRT.
GET THEM FOR FREE WITH YOUR LIFE TIME MEMBERSHIP !